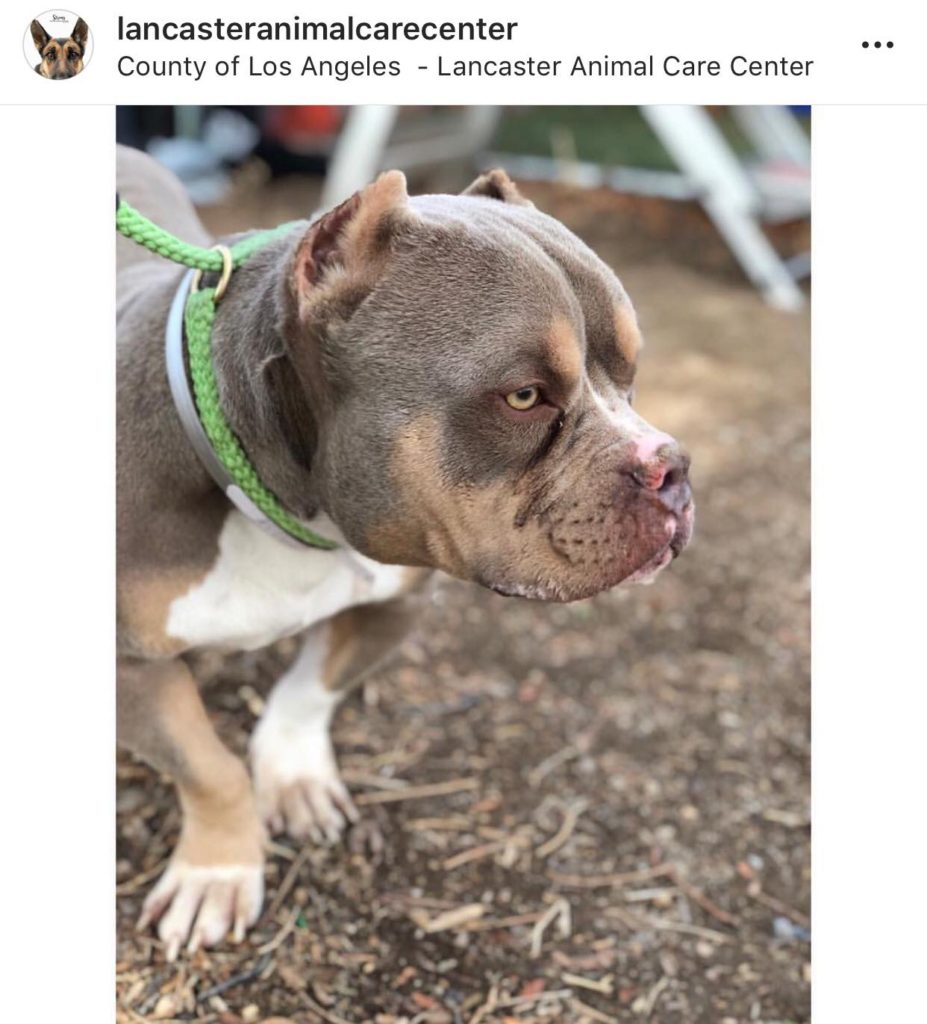 This sweet low rider hippo is sitting in the pound in need of a home. Please consider sharing this little guy or better yet adopting him. He is good with other dogs (video on Lancaster Animal Shelter in CA page). You only want a low rider, Frenchie or some other fad dog? Great, GO TO THE POUND AND ADOPT ONE. Be patient, take your time and research saving a life. You may not find it right away but you will because many of these "pure bred" fad dogs being bred for profit and their offspring end up in the shelter and never get out alive. DO NOT BUY DOGS. Go to Petfinder.com and look for a dog in need of a loving home. Educate yourself on what kind of dog they are and what they need. Understand that puppies are an enormous amount of work and will ruin stuff. Don't have the time or patience for that? Don't get a puppy. Adopt an older dog. Dogs aren't toys. They are lives and individuals who all require different things. Be smart and careful and have a plan. They all deserve a chance at life with a capable and responsible human caring for them and not one of them deserves to die in a shelter. Please share. Thank you!

Repost LANCASTER ANIMAL CARE CENTER
This sweet little low rider is melting hearts left and right at the care center! Canelo is a 3 year old pit bull who is just about the cutest little guy in the world! He loves to lure you in for a hug with his charming eyes he has been to our playgroups and he was great! Swipe to see a video ? Canelo is looking for his forever home with someone who can cuddle and lay on the couch with him. Come adopt him under Animal ID #A5241519 today!