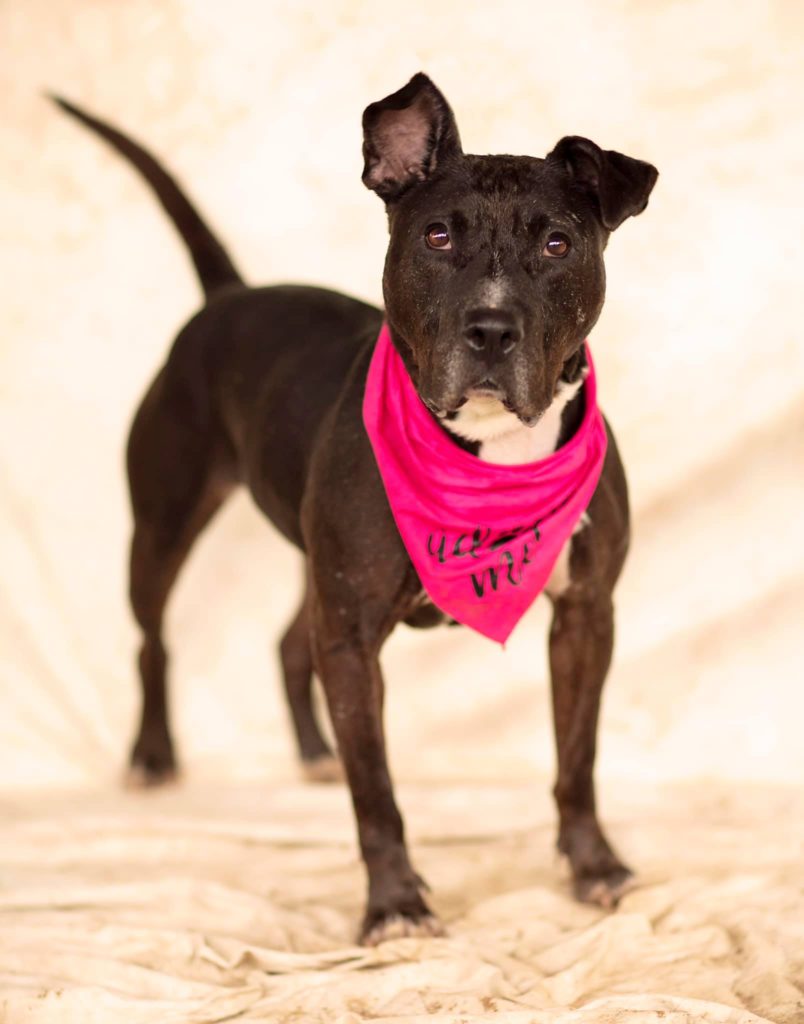 PHILADELPHIA!! Brie Brie is at Animal Care and Control Philadelphia and she is out of time. It's extremely urgent she get out of the shelter and into a rescue or adopted into a loving home, so please take one moment to share her. She is only 3 years old, deserves her chance at life and this is in fact her last hope. Thank you.
BRIE BRIE
Brie Brie – A40641347

Intake Type: Found stray 1/25
Weight: ~ 52 lbs
Medical Observation: Long nails/ skinny/ scars on face/ poss on hind right end.
Calling all dog lovers, you must meet our resident beauty queen, Brie Brie. Brie came in to the shelter with another dog who has since been adopted, so we're hoping she can find her forever home soon too! Brie is a 3 year old lady whose owner loved her so much but was suffering with a medical issue and couldn't care for her any longer. She just loves to be around people and cuddle with them while giving you kisses for days. She loves loves loves her treats so if you adopt her, be sure to keep a stocked pantry! She is a volunteer favorite because of her awesome personality!
She loves to give kisses and snuggle. Brie Brie is a very good girl. She knows sit and would benefit from additional leash training. She will also need some refreshers on her manners regarding jumping. She seems extremely trainable and is eager to work with her forever family.
Animal Care & Control Team of Philadelphia
111 W. Hunting Park Avenue
Philadelphia, Pennsylvania, 19140 (map)
(267) 385-3800 | phone
(215) 261-6092 | fax
info@acctphilly.org
Massive thanks to Mike Ruiz for donating your time and talents to the Stand Up For Pits Foundation, Inc HOPE campaign. The images capture their souls and their uniquely different personalities. Brie Brie is absolutely precious. We hope her human finds her.
#standupforpits #sufphopecampaign #philly#philadelphia #adopt #rescue #foster#shelterdogs #hope