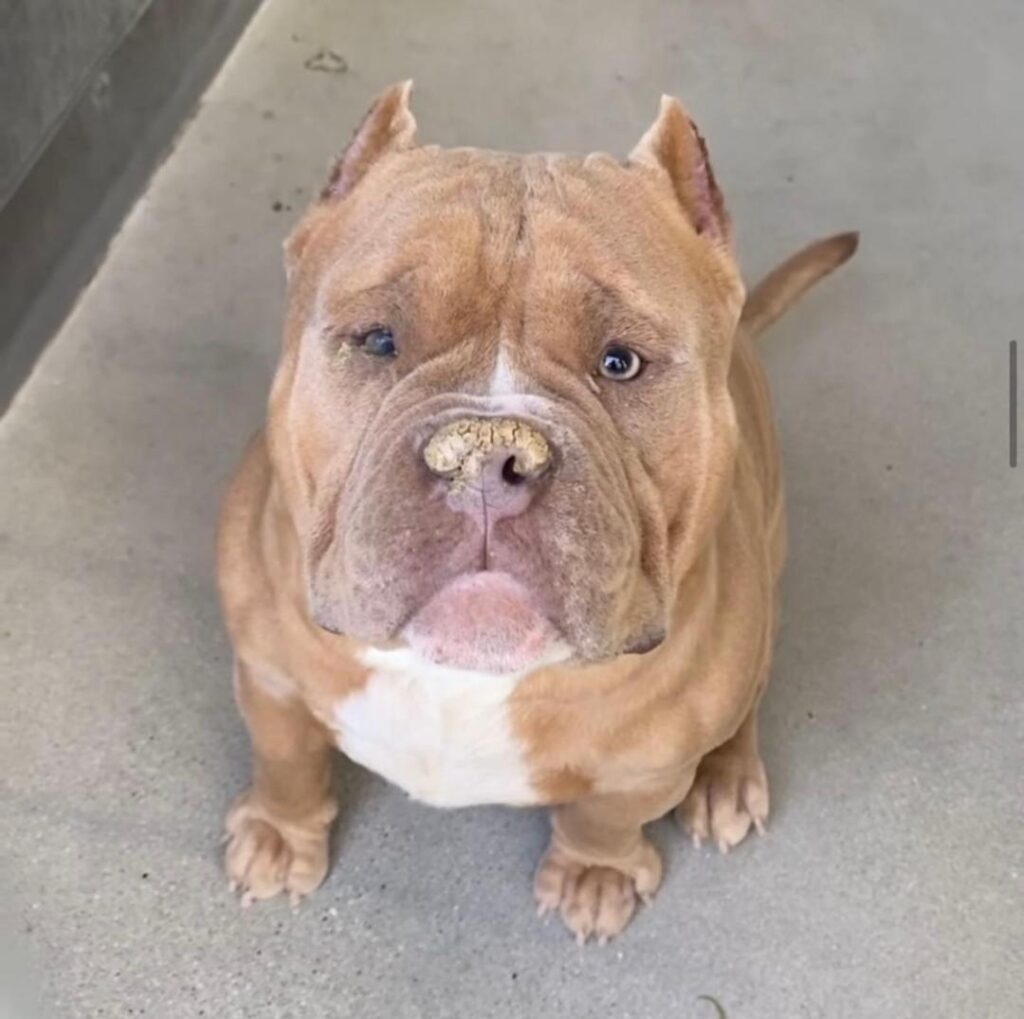 This is Bowie. He was saved yesterday from a full capacity Los Angeles shelter by @istandwithmypack. We are happy to have provided a $500 Angel Grant to help with his needed medical care. We want to thank @istandwithmypack for saving this sweet hippo and all of you who continue to support the work we do.
Stand Up For Pits has been supporting rescues/front line rescue efforts in Los Angeles and nationally for twelve years. We have been able to save and help countless pit bull type dogs through the support of our live events, merchandise and contributions made by dedicated humans who want the suffering of these inherently good dogs to end. Educating, advocating and saving lives is a group effort and what is happening to our dogs is as much of a broken society issue as it is an animal welfare issue. Innocent dogs continue to die in overcrowded shelters every single day and that is everyone's problem. There is nothing "No Kill" about killing dogs and we will never be able to save them all BUT it is important to remember that doing your part matters. Whether it be fostering, adopting, sharing a post, buying a tee shirt, donating, attending a Stand Up For Pits event or taking a moment to educate someone…it all matters. One life saved matters. One saved life inspired this foundation and continues to do so. So please take a moment to accept our gratitude for being a part of saving and helping so many.
If you are interested in adopting Bowie, please contact @istandwithmypack and once again, thank you all for doing your part.
Stand Up For Pits San Jose happens June 1st. Tickets to the show are available right here on the left sidebar under TOUR. We will see you there!