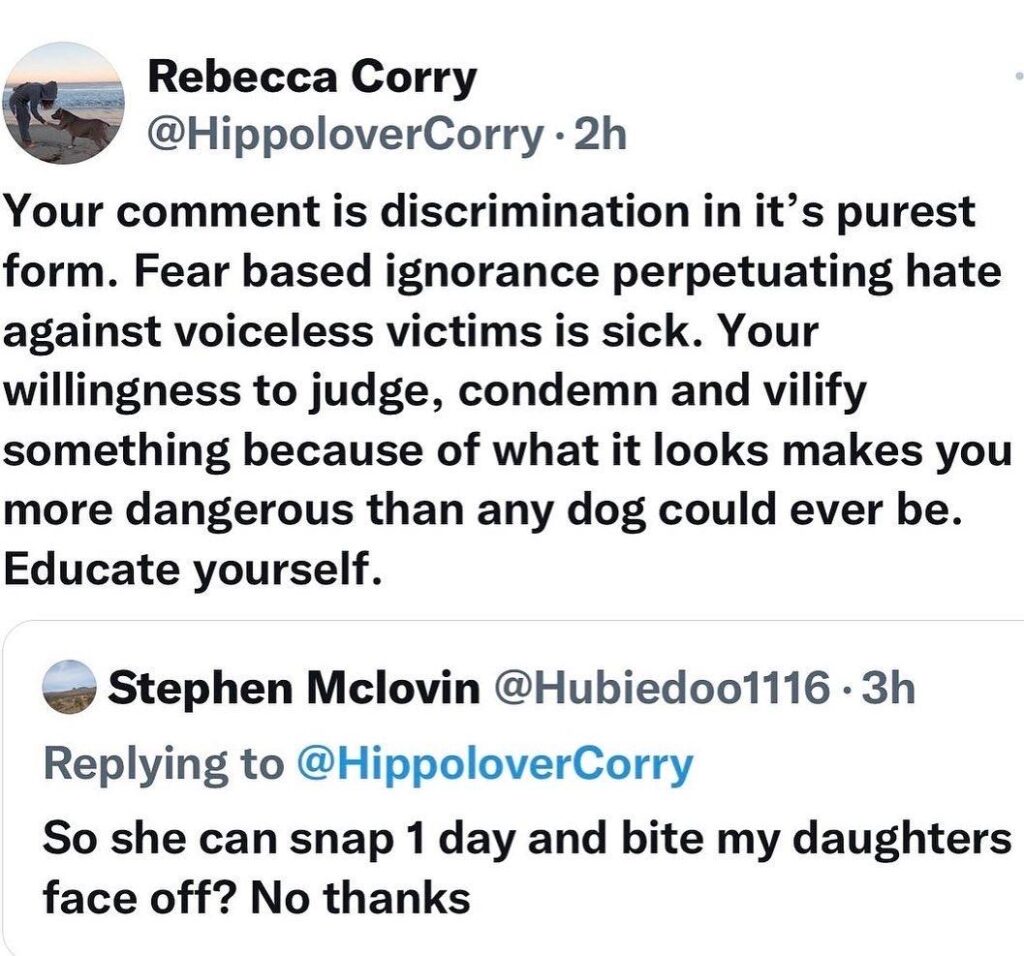 We made a plea today on Twitter for a foster or adopter for precious Mama. This response is further proof there is so much more work that needs to be done on behalf of these inherently good dogs.
DENVER Stand Up For Pits happens SUNDAY at Comedy Works! Please take a moment to share this post and if you're able, grab some tickets and get to this event.
Sadly, shelters and rescues are over capacity and innocent souls are being killed daily. This is everyone's problem because it is humanity who is causing it. Please get involved however you can and come support SUFP, @myfairydawgmotherco @goldengrowls Hope For Animals and local shelter animals this Sunday in Denver.
PLEASE SHARE! Thank you!
#standupforpits #sufptour2022 #angelforever #denver