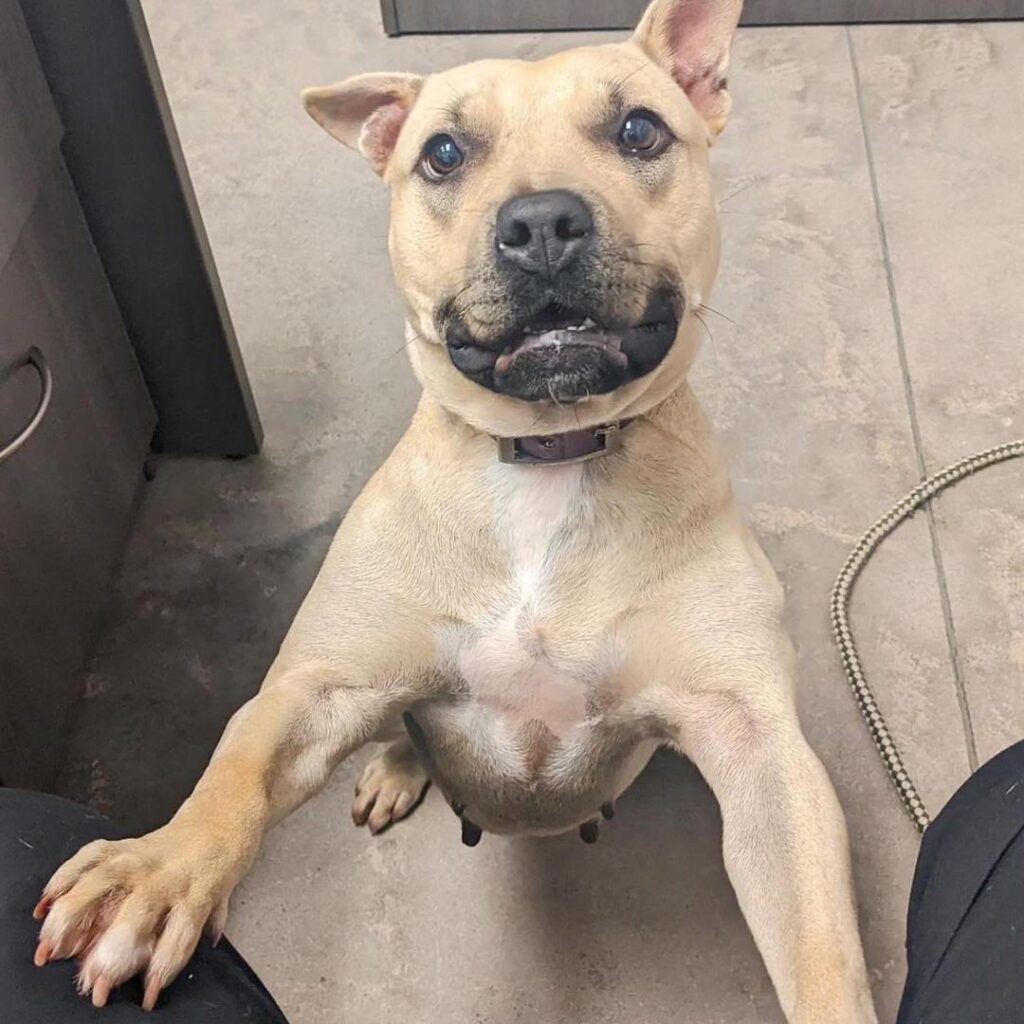 All 20 dogs seized from a suspected dogfighting operation are now officially safe tonight and we are providing $20,000.00 in Angel Grants for their care. We be sharing Angel Grant recipient videos, introducing the dogs and giving updates as things progress.
Dogfighting is a real problem in this country and around the world. It is happening everywhere and being done by all kinds of people. This massive epidemic does not get the attention or resources it deserves. In fact many in animal welfare try to dispel it because they claim it "gives the dogs a bad name." Can you imagine pretending one of the cruelest forms of animal abuse doesn't exist for that reason or any reason? People need to know dogfighting is an EPIDEMIC and that where there is dogfighting there is always other crime. So whether you want to believe it or not, dogfighting is societal issue and everyone's problem. These dogs are born inherently good and deserve to live in loving homes not be vilified by uneducated humans or people in animal welfare who want to pretend rescue is only ever rainbows and butterflies. HUMANS are the problem not dogs. We could not be happier that all of these dogs are going to get a chance at lives they deserve and we have the honor of being a part of their journey.
If you too would like to be a part of their journey by donating towards our contribution, you can do so at our fundraiser link in our BIO.
It's also worth reminding people that when you attend a Stand Up For Pits event, donate funds or silent auction items and/or buy SUFP merchandise you are actively part of saving lives and solution driven initiatives and efforts that make a real impact. So thank you for supporting the work we do to help and save these beautiful deserving and inherently good dogs.