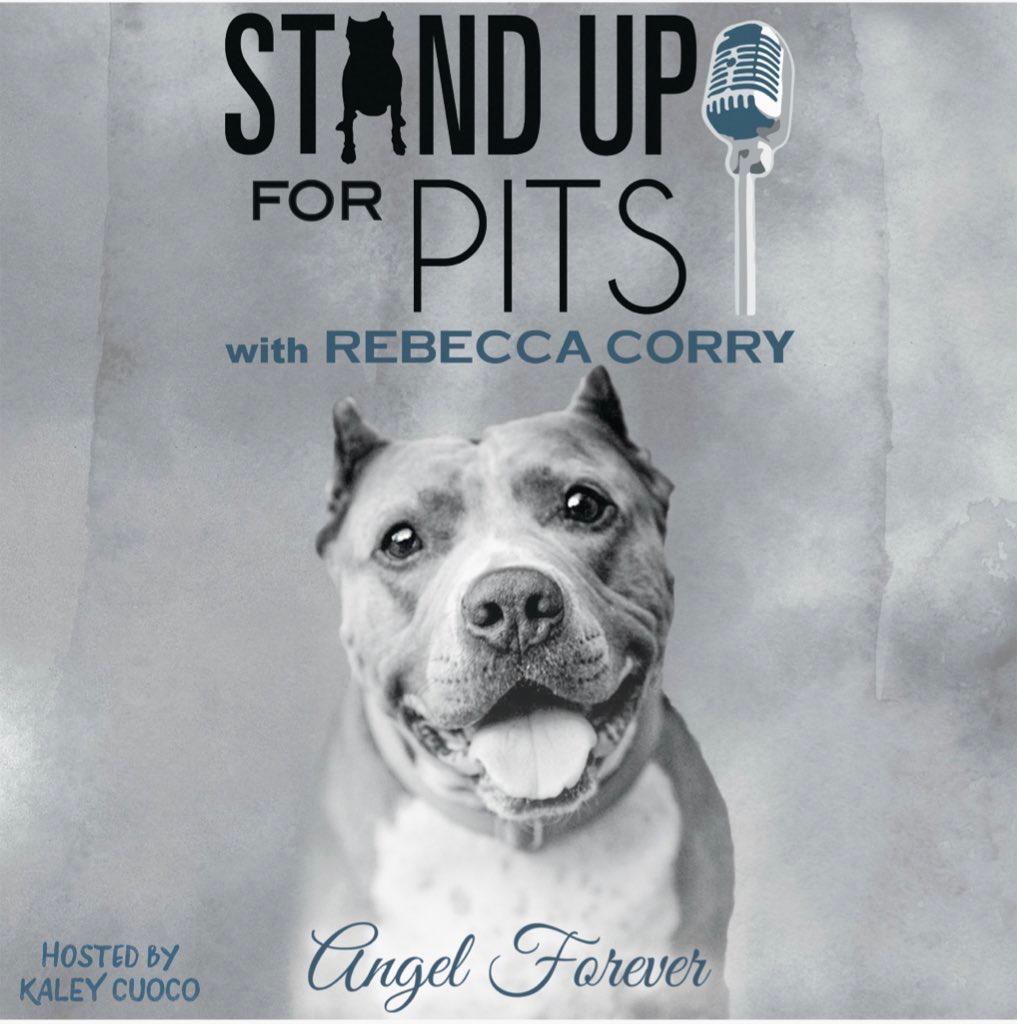 The Stand Up For Pits comedy special is available now on AppleTV!
This show shot in 2017. It's sole purpose, to raise awareness for the cause. The doesn't fund advertising aside from an occasional post boost on social media and since we are not able to get to every city shooting this show is an opportunity for everyone who can't get to Stand Up For Pits to see it while raising awareness and some funds for the charity. The SUFP Foundation is a 501c3 nonprofit dedicated to educating, advocating and saving the lives of pit bull type dogs. I have been producing Stand Up For Pits shows nationwide for 14 years. These shows help grow rescues, place dogs, educate, help shelters, inspire and save countless lives.
Over a year ago Comedy Dynamics signed on to distribute this special and now after many years it's finally getting seen. This show and shoot was an enormous amount of work which is why more aren't shot but we will do another one in the near future!
After CD distribution & other unavoidable fees, profits from this special will go directly to the SUFP Foundation. We hope you enjoy the show and learning more about what SUFP does. The state of things for dogs in this country, especially pit bull type dogs is dire. They are killed daily and by the millions annually. We hope this show reaches more people and inspires them to get involved however and whenever they can, even if it means attending Stand Up For Pits once a year.
Special thanks to Erin Foley, Jason Dudey, Kaley Cuoco, Kristin Davis, Chris Williams, Melissa Ponzio, Mo Collins, Steve O, Bob Saget, Josh Wolf, Adam Ray, the dedicated volunteers who help at SUFP events, the amazing people who attend and fight to save these dogs and all the good hearted past comics who have donated their time and talents to this desperately needed event/effort.
June 4th Stand Up For Pits New York happens at Gotham Comedy Club!! Get your tickets today!! #standupforpits #angelforever #charity