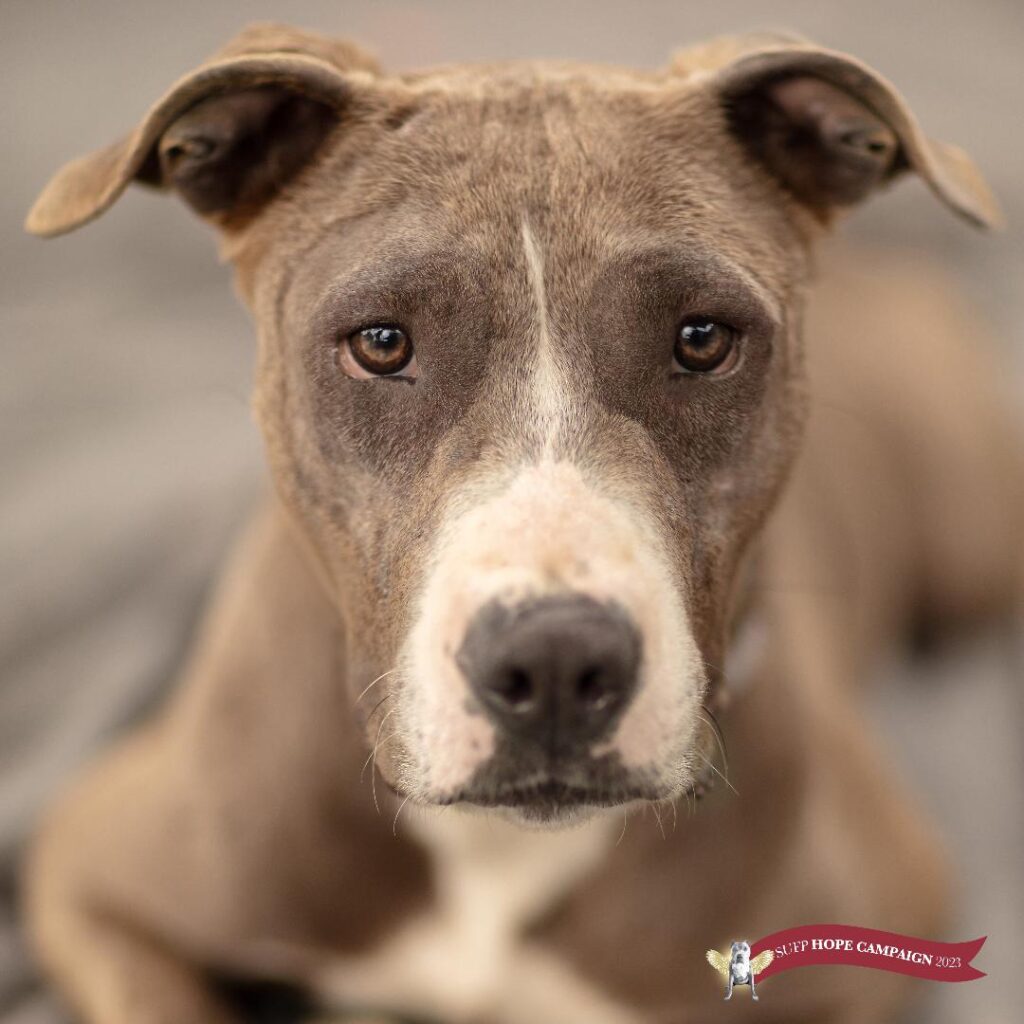 🚨Urgent🚨NEEDS OUT OF THE SHELTER NOW.
We created the Hope Campaign in an effort to get dogs seen who desperately need saving. MAYA LIN is one of them being featured and is currently at the @baldwinparkanimalslaco in Los Angeles. Pancake needs out of the shelter now. This is her last hope and together we have the power to share her and help get her saved. Please take a moment to read the below information about this inherently good gentle soul and swipe left for video. She has been through hell and now it's her turn to live a life filled with love and respect. MAYA LIN deserves her happily ever after so please share her far and wide. She is available to rescues and to members of the public. Thank you. #standupforpits #sufphopecampaign2023 #mikeruiz #saveMayalin #losangeles #urgent
MAYA LIN
ID #A5552128
Age~ 5 Yrs Old
Female Pit Bull
Maya Lin is the Gentlest Soulful Girl. She's 5 Yrs Old and came to the Baldwin Park Animal Care Center as a Stray on 5/6/23. She was extremely emaciated and only weighed 30 lbs. She's been well cared for by Shelter Staff and still healing from her recent Entropion Eye Surgery. Maya Lin now weighs 38 lbs and looks so much healthier than she did at intake. This Beautiful Pittie will melt your heart. She'll be such a Wonderful Family Member to someone with a gentle touch and a lot of love to give her.
Baldwin Park Shelter
4275 Elton St
Baldwin Park CA
91706
Walk Ins Monday through Sunday..
2-5. Wednesdays 2-7.
24 Hr Call Center
626-962-3577
(Hit 5 2 2)
Special thanks to
📸 @mikeruizone 🎥 @zapmancreativehaus for donating your time and talents to this desperately needed effort and special thanks to @lalindberg13 for hosting the Hope Campaign and for all you do for dogs at this facility. @mikeruiz.one
 "The dogs picked for the Hope Campaign have had a 72hr plea already sent and may be euthanized." – LAAS