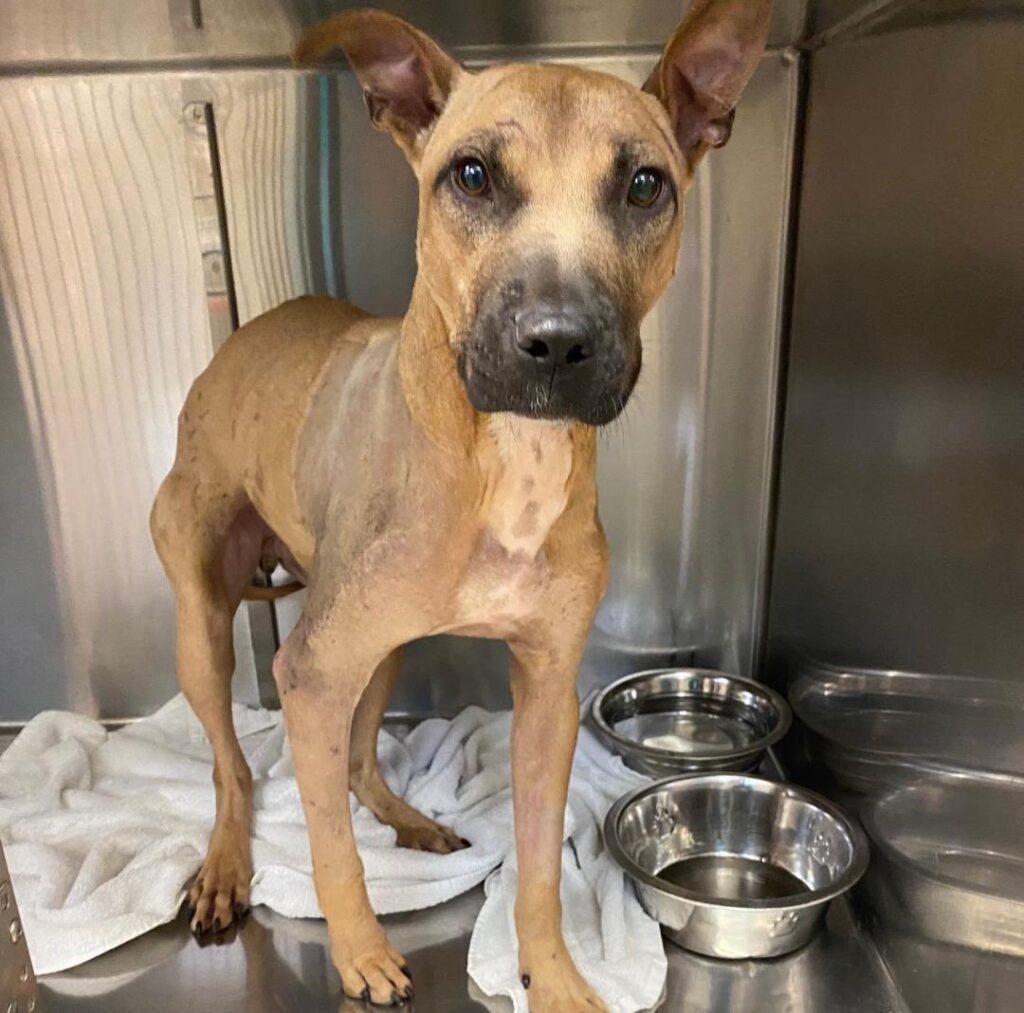 We could not be more excited to report that Luther now has a committed foster!!!!🎉🎉 Not only has this sweet soul endured the horrors of dogfighting and overcome severe physical trauma but he is now neutered, healthy and will fly on an airplane to his amazing new foster home!! We are waiting on flight details but will share his journey every step of the way!!! HUGE thanks to SUFP supporter and amazing dog dad @liftlarge90k for making the commitment to foster this sweet boy. We cannot think of a better place for him to be while he heals emotionally and physically. We look so forward to seeing who Luther becomes and learning all about him. He will be one step closer to his finally forever home!
We also want to thank all of you who donated to help cover all the costs to save Luther's life. What a beautiful life he is. You are appreciated. Stay tuned for more on Luther's journey…..
The Bullock County Humane Society is still in need of fosters and rescues to pull their pit bull type dogs. Please consider reaching out to them and helping these inherently good hippos. Currently we are funding the heart worm treatment of Oreo and Scar. Once they complete treatment they will need immediate rescue. To learn more about them, look at our FB and IG pages. Thank you!