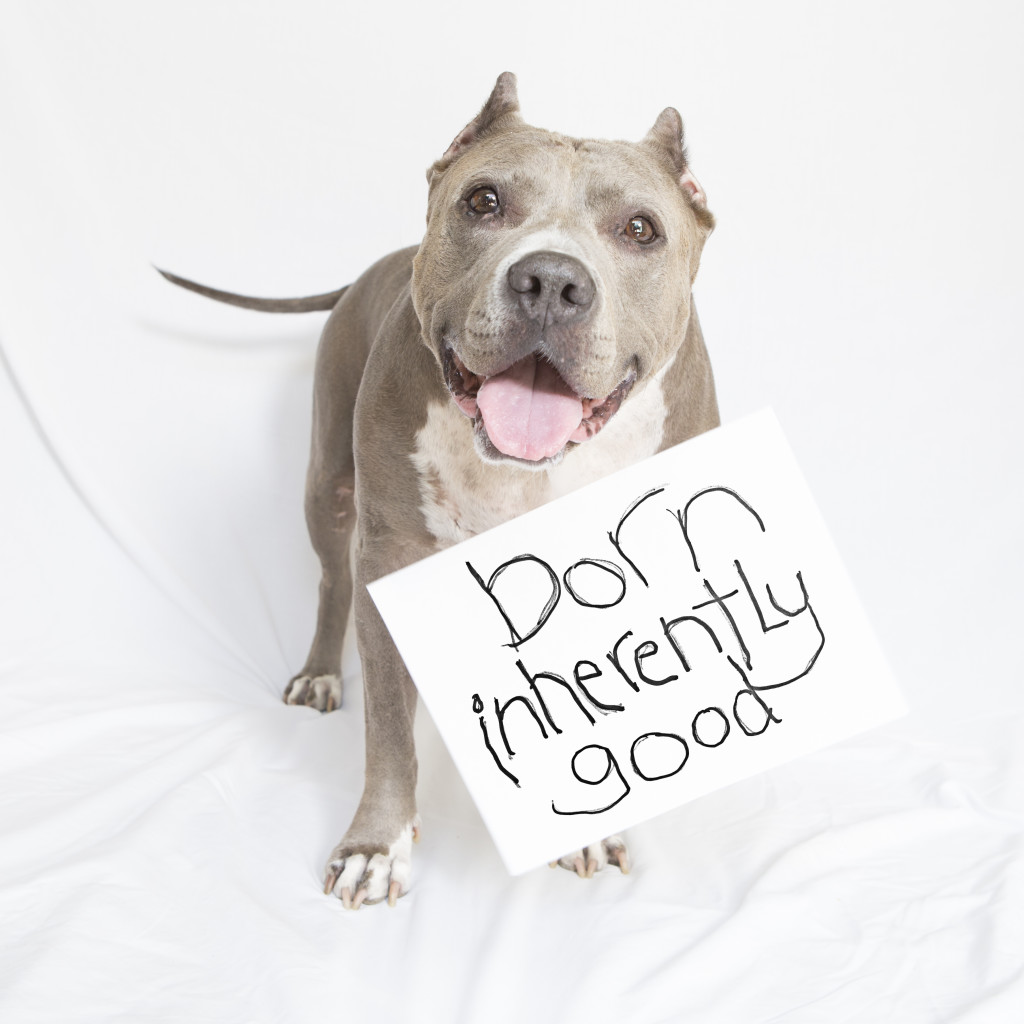 EVENT SCHEDULE (varies city to city)
4-7:30 PM: SUFP Donation Drive
4-7 PM: Pibble Adoption
5-9:30 PM: Silent Auction
7:30 PM: Showtime
*15-25 minutes after the show to place final bids on silent auction items and cash out.
NOTE:
 The above schedule does vary from city to city based. Always be sure to check the website of the venue for details or email
[email protected]
with any questions.
We must always remember that none of this would have happened without a beautiful rescued hippo by the name of Angel.  She was, is and will always be the inspiration behind these events and all the Stand Up For Pits Foundation does. She may no longer be with us physically, she is still very much alive in the hearts and minds of all the people who attend and the dogs who get helped and saved because she lived. Please tell everyone you know about these shows. Encourage people in and outside of the animal community to attend. You're welcome to print out and and distribute the event posters and send people to standupforpits.us so they can learn more. Inherently good lives depending on it.
STAND UP FOR PITS CITIES (past and present)
Hollywood, CA
New York, NY
Tacoma, WA
Indianapolis, IN
Chicago, IL
Salt Lake City, UT
Arlington, VA
Baltimore, MD
Arlington, VA
Raleigh, NC
Philadelphia, PA
Buffalo, NY
St. Louis, MO
Spokane, WA
Portland, OR
Denver, Co
Cleveland, OH
Pittsburgh, PA
Boston, MA
San Jose, CA
Enjoy some photos from the past SUFP shows by clicking on the city you want to view!