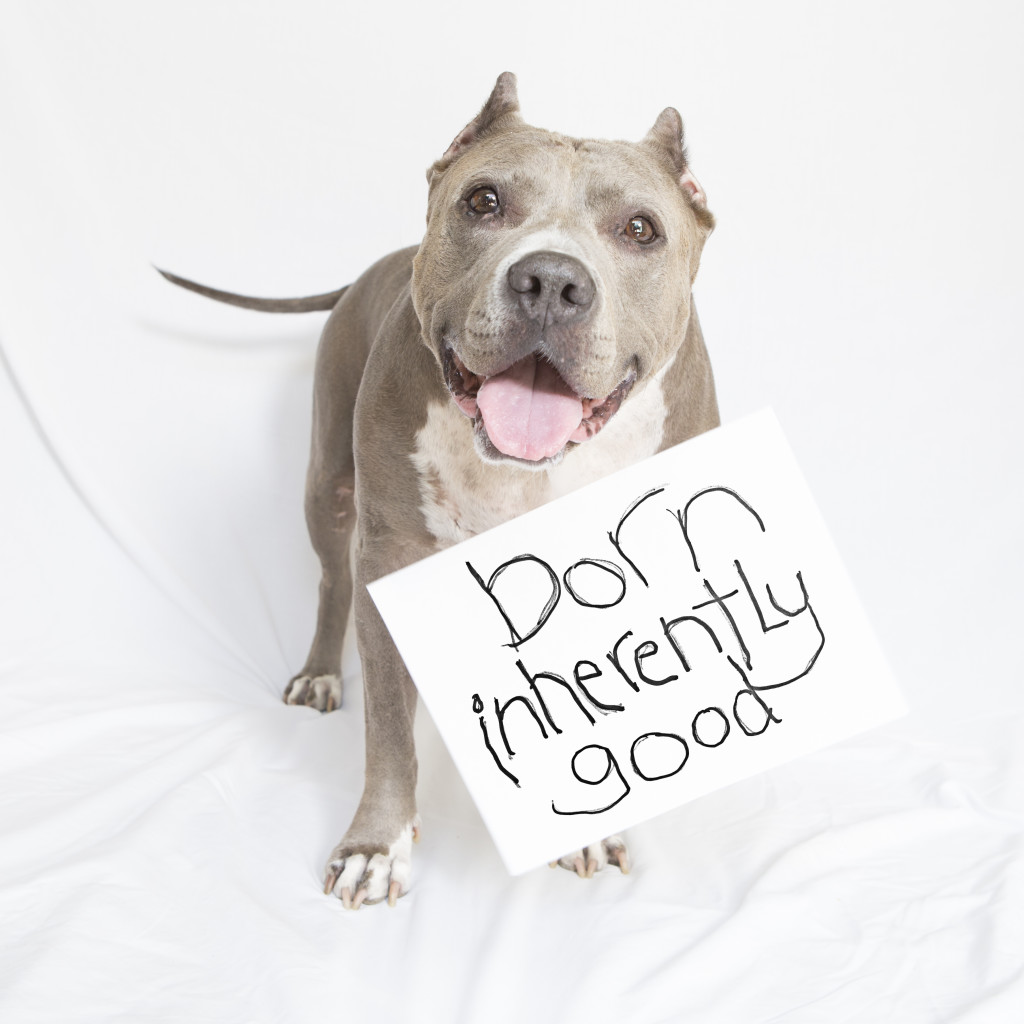 EVENT SCHEDULE
4-7 PM: Pibble Adoption AND 4-7:30 PM: SUFP Donation Drive
5-10 PM: Silent Auction
7:30 PM: Showtime
**30-45 minutes after the show for final bids on silent auction items and cashing out.
AND…Best. Night. Ever.
NOTE: Please see your city's flier for changes to this schedule and listen to announcements at the event for silent auction last call.
We are SO proud of Stand Up For Pits and the impact it continues to have. Currently Stand Up For Pits is now in 8 cities and is growing every year. If we don't come to your city yet, there is still plenty you can do to support. We encourage and believe in positive education and empowering others to DO SOMETHING. We want people to continue to be heard and take action on their own. Rescues and foundations are often overcrowded, overwhelmed and underfunded so it's up to everyone to do their part. Donate, volunteer, foster, adopt, educate…any and all efforts matter and if everyone does their part more lives will be saved. People need to truly understand they have the power to inspire and make change and those without pets must also remain diligent and willing to help. Factually, people who abuse animals will likely and most often times DO go on to commit crimes against humans. That means you, your children, or loved ones. What is happening to pit bull "type" dogs is a direct reflection of a very broken society and if we want to live in safe and humane communities for humans and pets then we all must do something.
We thank all of you who attend our events, share our info, donate, purchase our merch and volunteer at our events around the country. We love you and proudly stand alongside you as we do all we can to eradicate hate and ignorance against the innocent and voiceless. We are their voice.
STAND UP FOR PITS CITIES
Hollywood, CA
New York, NY
Tacoma, WA
Indianapolis, IN
Chicago, IL
Salt Lake City, UT
Arlington, VA
Baltimore, MD
Arlington, VA
Raleigh, NC
Philadelphia, PA
Buffalo, NY
St. Louis, MO
Spokane, WA
Portland, OR
Enjoy some photos from the past SUFP shows by clicking on the city you want to view!
 JUST SOME OF THE PAST PERFORMERS
REBECCA CORRY
ADAM SANDLER
ROSIE O'DONNELL
MOSHE KASHER
KALEY CUOCO
WHITNEY CUMMINGS
DAVID SPADE
BILL BURR
TIG NOTARO
MORGAN MURPHY
JANEANE GAROFALO
SUSIE ESSMAN
NATASHA LEGGERO
JIMMY PARDO
DAVID KOECHNER
EDDIE PEPITONE
BRODY STEVENS
ROB DELANEY
ERIN FOLEY
MO COLLINS
JEFF GARLIN
HONORARY BOARD MEMBERS
Dr. Kim Carey, DVM
 Stand Up For Pits: Los Angeles 2013 at Largo